Installation and Maintenance Contractors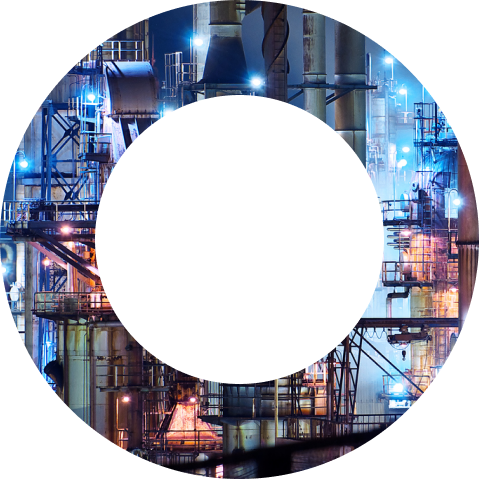 Installation, Maintenance, Decarbonisation
Cooper Weston is a leading installation and maintenance company providing comprehensive building maintenance services across London and the South of England.
Founded in 2012, our experienced team has spent over a decade delivering tailored solutions for commercial, industrial and residential properties. From routine maintenance to large-scale refurbishments, our skilled technicians and engineers handle a wide range of projects. We are experts in mechanical and electrical services, ensuring your systems operate efficiently to minimise disruption and help lower your carbon footprint. Our comprehensive capabilities also include HVAC, plumbing, fire safety systems, access control and more.

At Cooper Weston, we understand facilities management is critical for your business operations. Our team works diligently alongside your staff to provide seamless maintenance and upgrade contracts. With a focus on compliance, we keep your building up-to-date with the latest regulations. No matter the scale or complexity, we have the experience to maintain and enhance your property.
Trusted maintenance and facilities management
Cooper Weston offers facilities maintenance and management to keep your property operating smoothly. Our experienced team handles a diverse range of projects from routine upkeep to large-scale installations and upgrades.

Projects and contract maintenance
For ongoing planned maintenance or major upgrades, our team delivers tailored solutions on time and on budget.
Mechanical
and electrical
We service critical systems including lighting, power, and fire safety and perform preventive maintenance to keep your building infrastructure running smoothly.
HVAC
Our facilities management team maintain and install HVAC systems for optimal temperature, ventilation, and indoor air quality.
New Builds
Our electrical new build development services include installation, testing and maintenance, with our experience ranging from high end domestic properties to residential developments.
Energy
management
Our services identify efficiencies and integrate smart technologies to reduce energy usage.
Heating
decarbonisation
We help transition properties from fossil fuels to cleaner, more sustainable heating and cooling systems.
Areas of Expertise
Cooper Weston offers a diverse range of services including commercial property renovations, office refurbishments and M&E fitouts. Our dedicated team handles maintenance and upgrades to keep facilities operating efficiently, to the highest safety regulations.
Charities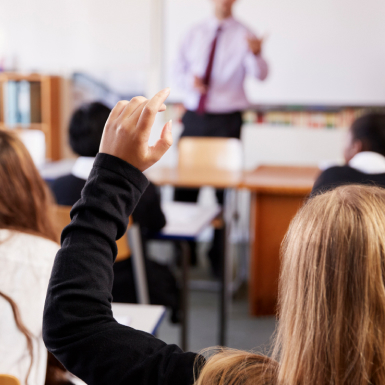 Education
Health & Fitness
High end domestic properties
Factories and warehouses
New build residential developments
Why choose us for property maintenance services
When searching for a facilities maintenance company, you need a partner you can trust to manage your property seamlessly and efficiently. At Cooper Weston, we have the experience, resources, and dedication to handle all your building's maintenance schedules.
Our fully accredited team takes pride in developing strong partnerships with clients. Prioritising open and consistent communication, we operate as an integral extension of your staff to fully grasp your unique needs. By collaborating closely, we can customise our comprehensive services to fit your facility. You can trust us to deliver every project, large or small, with professionalism that won't disrupt your operations.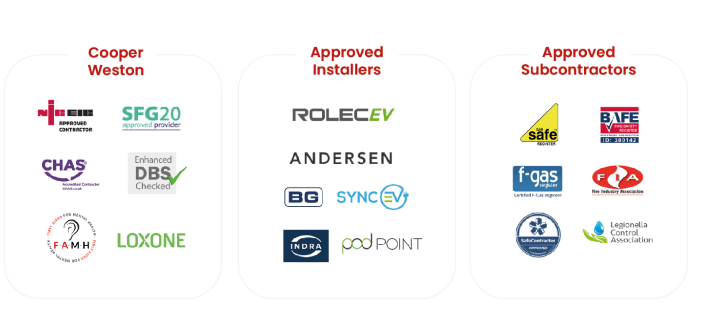 Our clients
Our clients expect only the best, and we deliver. View examples of our impeccable facility maintenance and installation projects for a range of high end customers.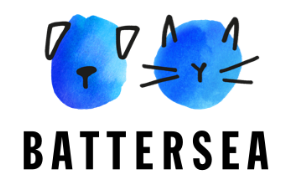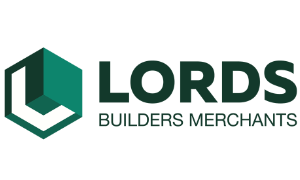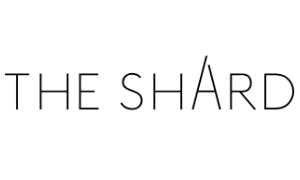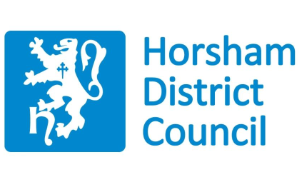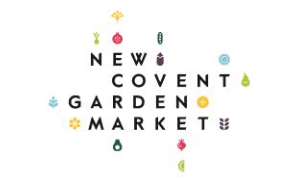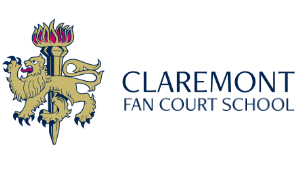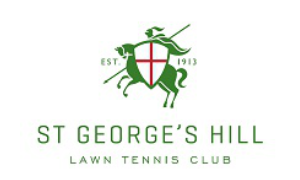 Request a proposal
Ready to discuss your facilities maintenance needs? Contact our team today to request a customised proposal outlining our services and pricing. Call us to get started.
We're ready to answer any questions you may have

Head Office
Cooper Weston Group Limited, Unit 8, Mulberry Trading Estate, Foundry Lane, Horsham, RH13 5PX
0800 669 6229 | [email protected]
Our new website is currently under construction but if you would like to visit our old site click below